Post by Issac Tate on Apr 3, 2020 5:29:31 GMT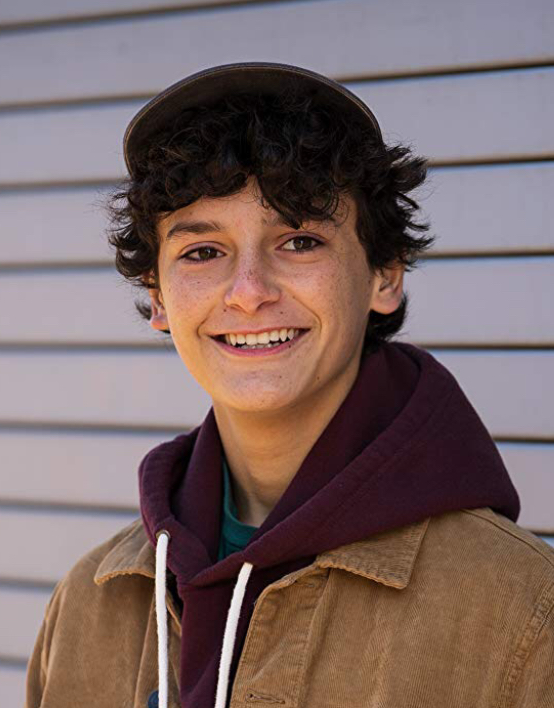 Name: Issac Tate
Nickname: None
Age: 16
Faction: Decepticon
Rank: N/A
Primary Residence: Earth
Face Claim: Nicolas Cantu
Weaponry/Special Ability: None
Team Affiliation: None
Decepticon Partner: Blitzwing
Family: Martha Tate (Mother; alive.)
Elias Tate (Father; alive.)
Significant Other: None
Likes: Role-playing, Math, watching funny movies, playing video games, and spending time with friends.
Dislike: Poverty, Mistreatment of lower-class people, friends getting hurt, being in large groups, hot areas.
Personality: Upon first meeting him, Issac acts polite and friendly to other people. Provided he is with someone he can trust, he can show a more eccentric side to himself, having a fondness for acting out fantasies as a mean of role-play. Having come from a poor family, he is very empathetic to others who grew up under harsh conditions, going as far as to join the Decepticons in order to help them out with their cause. Despite this, he can be surprisingly cold and unsympathetic to people who have not "suffered enough" in his eyes. Those whose life were overflowing with roses could stand to have a few of them wilt, he believes. He can also be impulsive, missing out on crucial details.
History: Born to a poor family, Issac life was a struggle. His parents struggled to make a living, often unable to provide for their son. He was always denied everything he wanted, leaving him yearning a better life for himself and his family. Issac had a shaky relationship with his parents, as the two forced him to work hard every day, leaving him with little time for fun. When he turned old enough, he was allowed entry into a school that teaches both Cybertronians and humans only because he displayed an aptitude for learning.
When he turned 16, Issac decided he had enough. He packed up all of his stuffs and ran away from home, deciding to take his chances with the outside world. He heard some talk about how there were Decepticons in Jasper, a group from long ago whom he looked up to. As much as a long-shot as that may be, it was better than spending another day at home, waiting for nothing to change. As he nears Jasper, he only hopes there could be a happy ending for him.
RP Alias: worldserendipity
Age: Rather not say.
Gender: He/him
Who Rules?: Megatron Rules